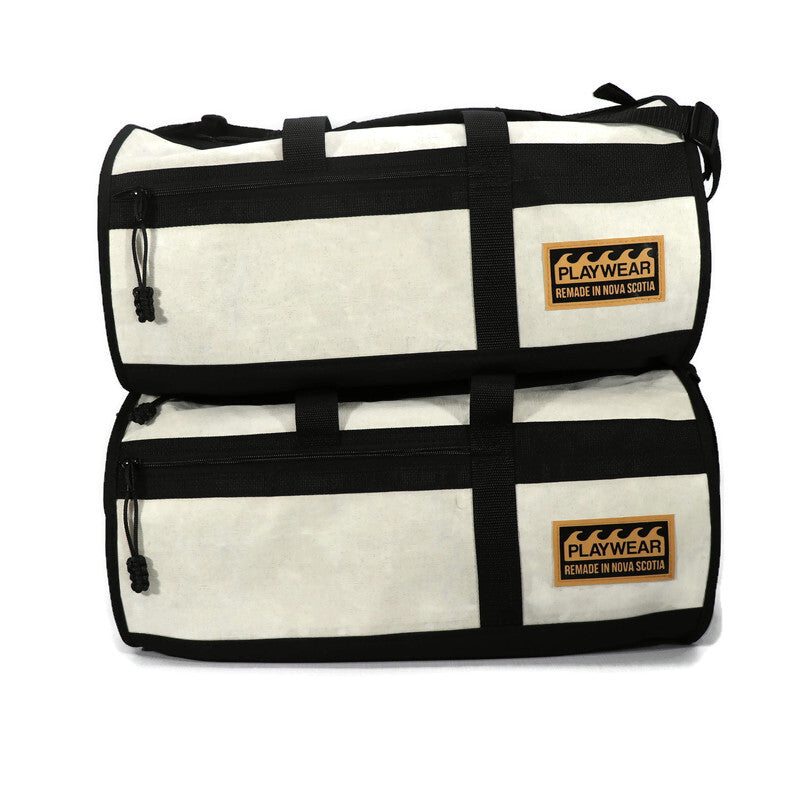 DONATIONS = FREE GEAR
All donors receive a custom-made product in return. Together we keep these materials out of the landfill, and you get a free product to show my appreciation. I can remake sails, sail covers, boat covers, and foul-weather gear into new products. Click here to arrange a pick-up and discuss your project.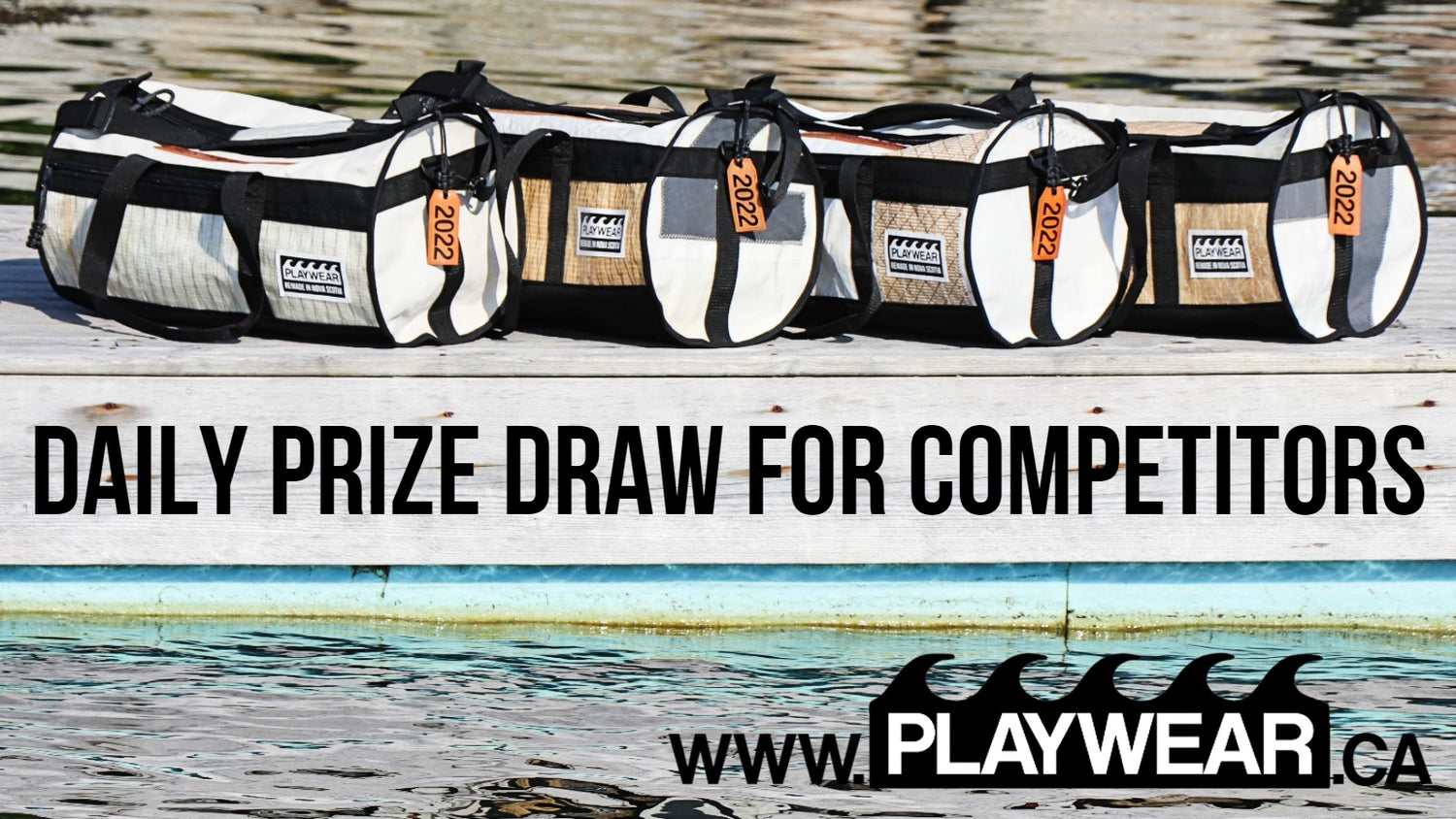 DONATIONS = DONATIONS
Your donations go further than you think.
If you have a regatta, race team or sailing event that you would like products or prize donations for please reach out here.